Welcome to The Last Outpost
This is my personal site. In it you will find links to books and articles that I have written.
---
NEW BOOK RELEASE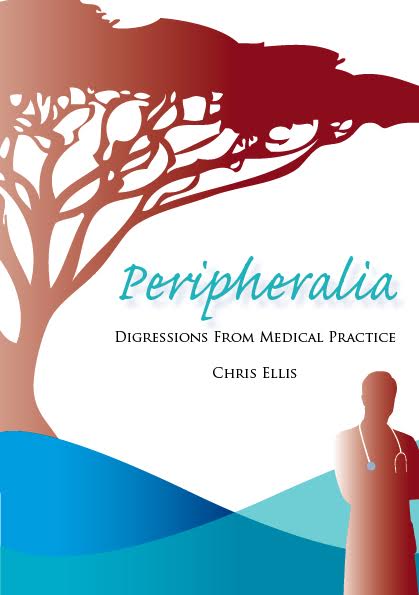 ---
COMMUNICATING WITH THE AFRICAN PATIENT by Chris Ellis
This book is published by the University of KwaZulu-Natal Press. You can find out more about it on the Books page and places to buy it on the Links pages.
---
Books Available on Amazon Kindle (eBook)
Out of Chaos Comes a Dancing Star
Ruminations from Rural Practice